Tighanimine is a women's cooperative in southern Morocco that produces fair argan oil. This oil is a coveted ingredient in cosmetics and in the kitchen. Argan oil is pressed from the nuts of the argan tree which acts as a buffer against the advancing desertification in the region.
TDC supported Tighanimine as early as 2011, making it the first argan oil producer worldwide to obtain Fairtrade certification. In 2014, Tighanimine could once again count on the support of the TDC to improve their management capacities, develop quality control systems and create communication material to better present themselves on the Moroccan and European markets.
Between 2013 and 2015, Tighanimine expanded its customer portfolio with 14 new customers. The producers more than quadrupled their income! Meanwhile, the majority of the women also learned to read and write. All this makes them take on an increasingly important social role.
A TDC motorcycle report on Tighanimine was published in the morning during Fair Trade 2015 Week. View the full photo report here.
The women of Tighanimine won prizes: in 2016 they received the Prix des Femmes Marjolaine, a French prize for international solidarity.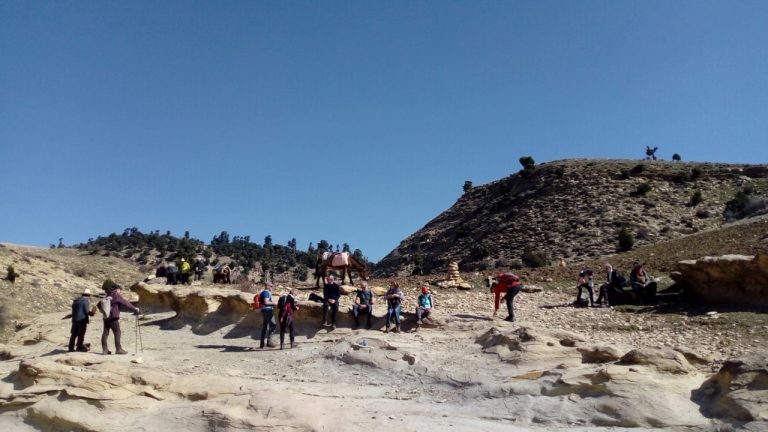 Bearberry villages in the foothills of the Atlas Mountains, lovely valleys like green oases in the midst of rugged mountains… this is the picture you are offered by 'Les Rencontres d'Aït Aïssa'. Rencontres' or encounters indicate the legendary hospitality of the Berbers. Aït Aïssa' refers to the name of the first valley where the association was active. It is located in a 100 km wide area near Errachidia, in the southeast of Morocco.
The Souss-Massa-Drâa region in southern Morocco is facing many challenges. In addition to the threat of the advancing Sahara, the traditional Berber communities are also persistently poor. Since a few years the Trade for Development Centre is very active in the region, with on one hand financial assistance to the local NGO Ibn Al Baytar, and on the other hand marketing support in projects of the Belgian development agency. A sustainable future for the region inevitably depends on the development of local assets such as argan oil, dates and saffron.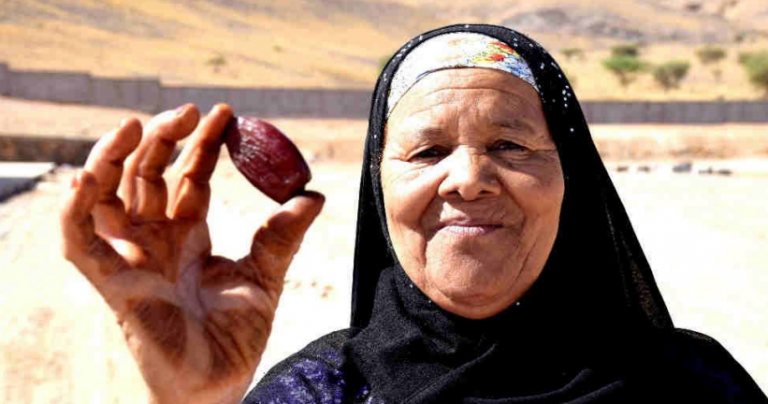 Belgium's governmental development cooperation (BTC) for agricultural projects increasingly uses value chain approaches. To start, a particular crop's value chain – not only the production on the field but also the next stages – is analysed. After all, what's the use of a high-quality and sustainable product if it cannot be sold? Where can farmers find potential customers and how should they communicate with them? In the south of Morocco a project in the saffron and dates value chains is in its third year. It is the first BTC project in which the Trade for Development Centre (TDC) has been involved from its formulation because of its marketing expertise with producer groups in the South. Midway this project we drew up a state of affairs.