Giving small coffee producers from Guatemala a guarantee of a fair income and offering consumers from the North a high-quality product: that is the double challenge of Café Chorti, a fair trade initiative that ensures that the coffee comes straight from the producer into our cup .
Arabica from Guatemala is highly regarded at the New York coffee fair for its quality. And rightly so: it is one of the best coffees in the world. But that is not to say that it provides small producers with an income that allows them to live with dignity and expand their activity. The Chorti Indians have a bad memory of the 1990s when coffee prices collapsed.
Paradoxically, it is precisely this setback that has forced them to find solutions with which they can now live properly and look to the future with confidence. For example, in 1999 they decided to bring their harvests together in a cooperative La Cuna Chorti. One of the central figures of the cooperative is Dimitri Lecarte from Ciney. He has been present since 1994. "We quickly focused on fair trade. Our structure has joined forces with cooperatives already active in this field. We have benefited from existing experience," said Dimitri Lecarte.
Working in a cooperative was the best way to do full justice to a quality coffee with intense aromas, grown on hills over 1500 meters high. Producers can thus earn a sufficient and stable income, twice as much as through the usual channels. This meant that they could finally make their cultivation profitable, breathe new life into the local economy and invest in their own development. "The cooperative not only produces and sells coffee, it also enables small producers to unite, meet their needs and send their children to school. Coffee and its sale are tools to achieve crucial evolutions," concludes Dimitri Lecarte. To market their coffee, members of La Cuna Chorti are affiliated with the savings and credit cooperative Coosajo.
Every beginning is difficult
In 2006, Dimitri Lecarte and his Guatemalan wife return to Belgium to set up a company here that markets the coffee directly without intermediaries. The intention is to bring the coffee from the Chorti producer to the Belgian and European consumer.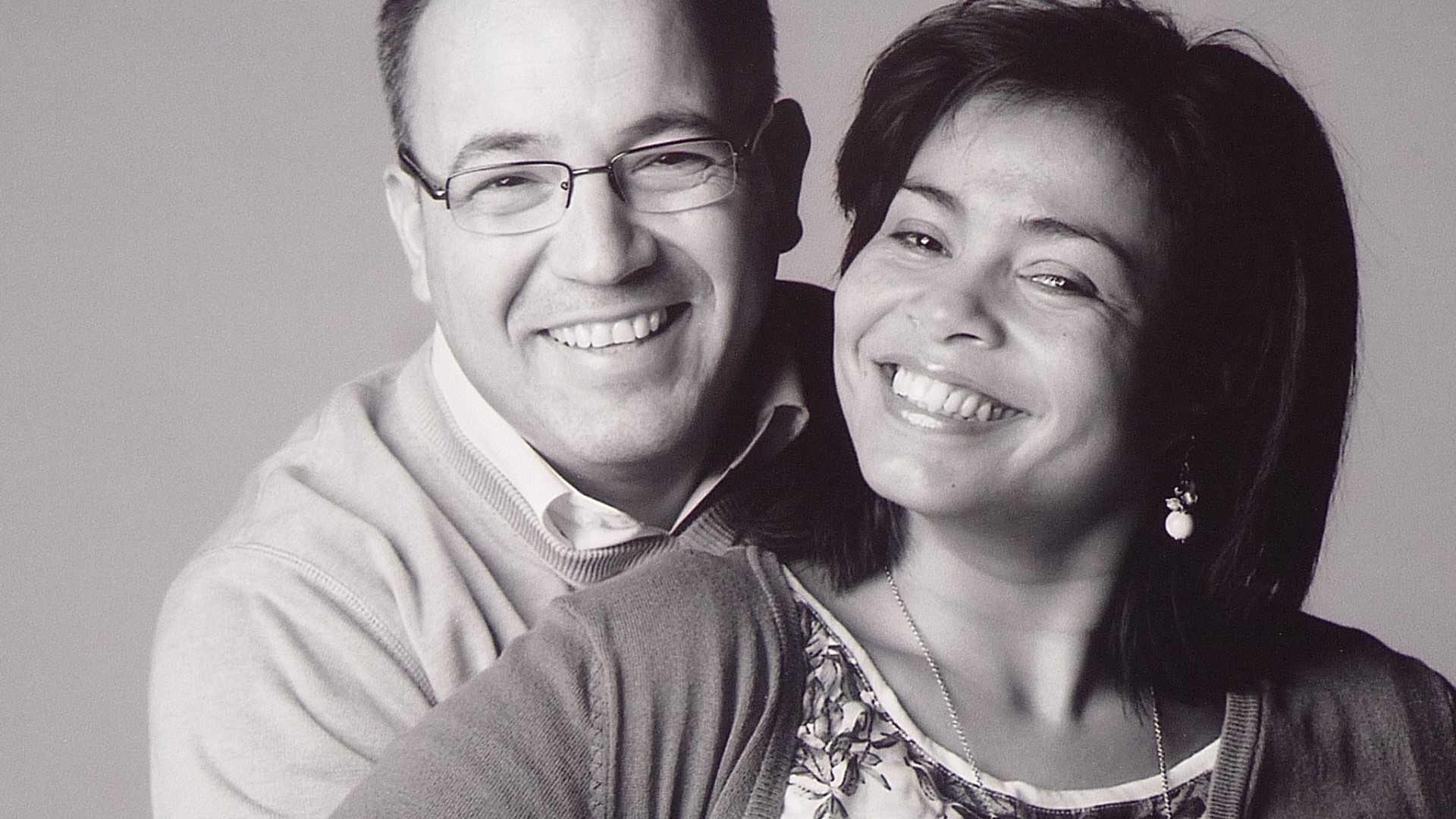 But that is not going smoothly. "We wanted to break through the entire commercial chain by becoming an importer-distributor, but encountered more opposition than support," said Dimitri Lecarte. After all, when it comes to the Belgian market, Chorti coffee does not have a fair trade label, but it does claim to be fair trade. "Raising the price to get a label was the last thing we wanted.
We preferred to work in a cooperative and to establish direct trusts between producers and consumers. In our view, today is the best guarantee for the traceability of the product and the sector. Coffee cultivation is already difficult for producers to make profitable anyway, so we prefer to focus on better compensation instead of financing certifications or labels. Moreover, many of them no longer represent a guarantee of sufficient quality and the financial premiums are much lower than the investments made in money and manpower. After all, producers' income must not only guarantee the profitability of their crops, but it must also revitalize the local economy and enable them to invest in their own development, without depending on subsidies and external national interventions.
Due to the fact that we market it directly and control the entire chain, Chorti coffee is the fairest of all honest coffees in our view. We always explained our way of working and our project in Guatemala and in the end everyone understood what we do. We are now also a member of BFTF, the Belgian Fair Trade Federation ", Dimitri Lecarte adds. He is convinced that fair trade will have a bright future if he remains true to his principles and processes.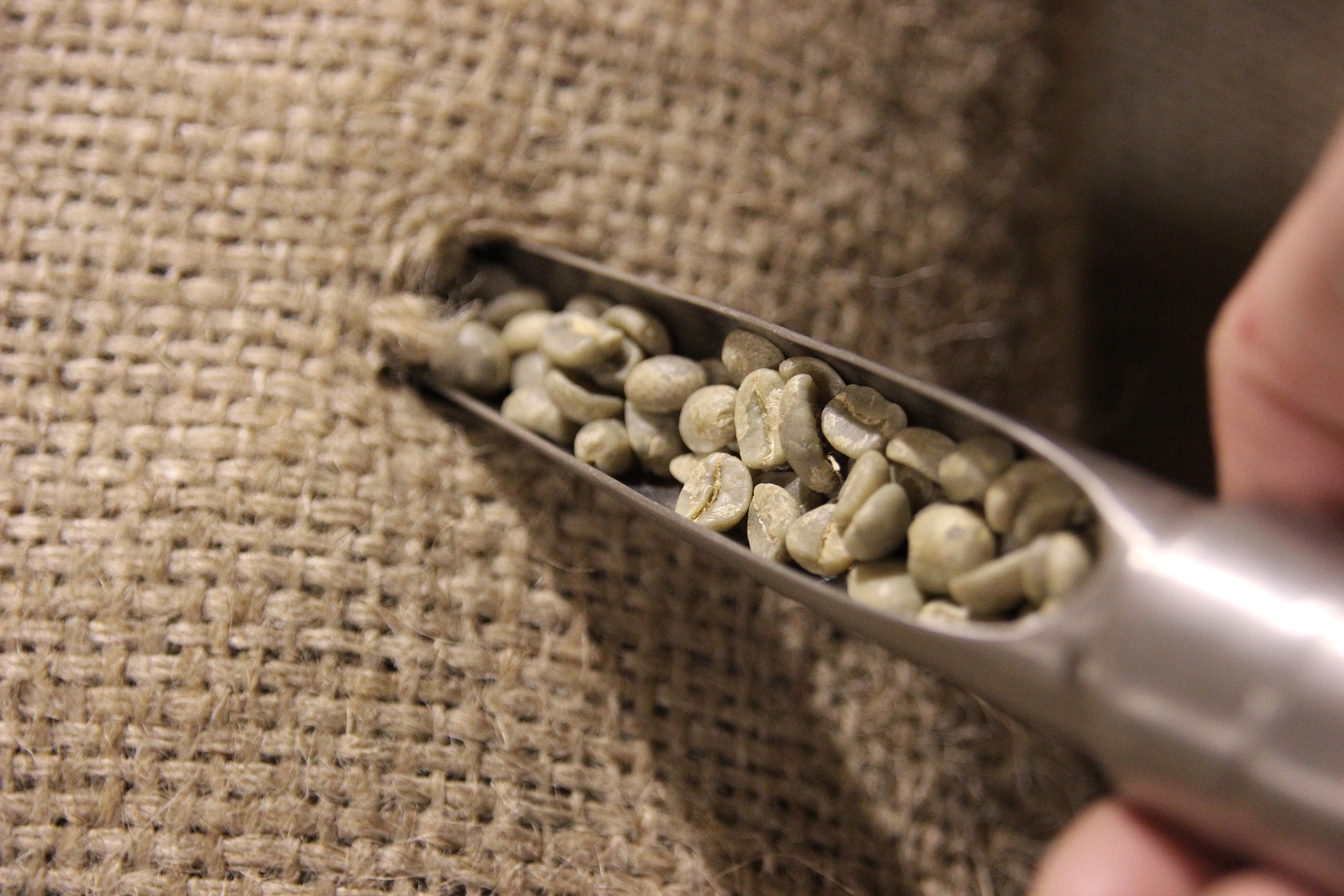 "We have chosen not to distribute our coffee through supermarkets, but through smaller shops with local and regional products, cooperative networks of producers and consumers, purchasing groups or directly to private individuals. More and more offices and companies are also interested in our coffee. What I especially want to bring the producer into contact with the consumer and create a climate of trust. The producer benefits from that, "he says with conviction. And the quality of his coffee is definitely the best asset to reach the consumer and bind him to the brand. In addition to the intrinsic wealth of the Arabica beans from Guatemala, a lot of work is also put into harvesting and processing. This includes: manual harvesting, controlled fermentation, drying in the sun and strict selection of the beans. "With Chorti, the producers are also immediately distributors. They have never been as motivated as they are now, because they now also sell the coffee they take care of all year round!"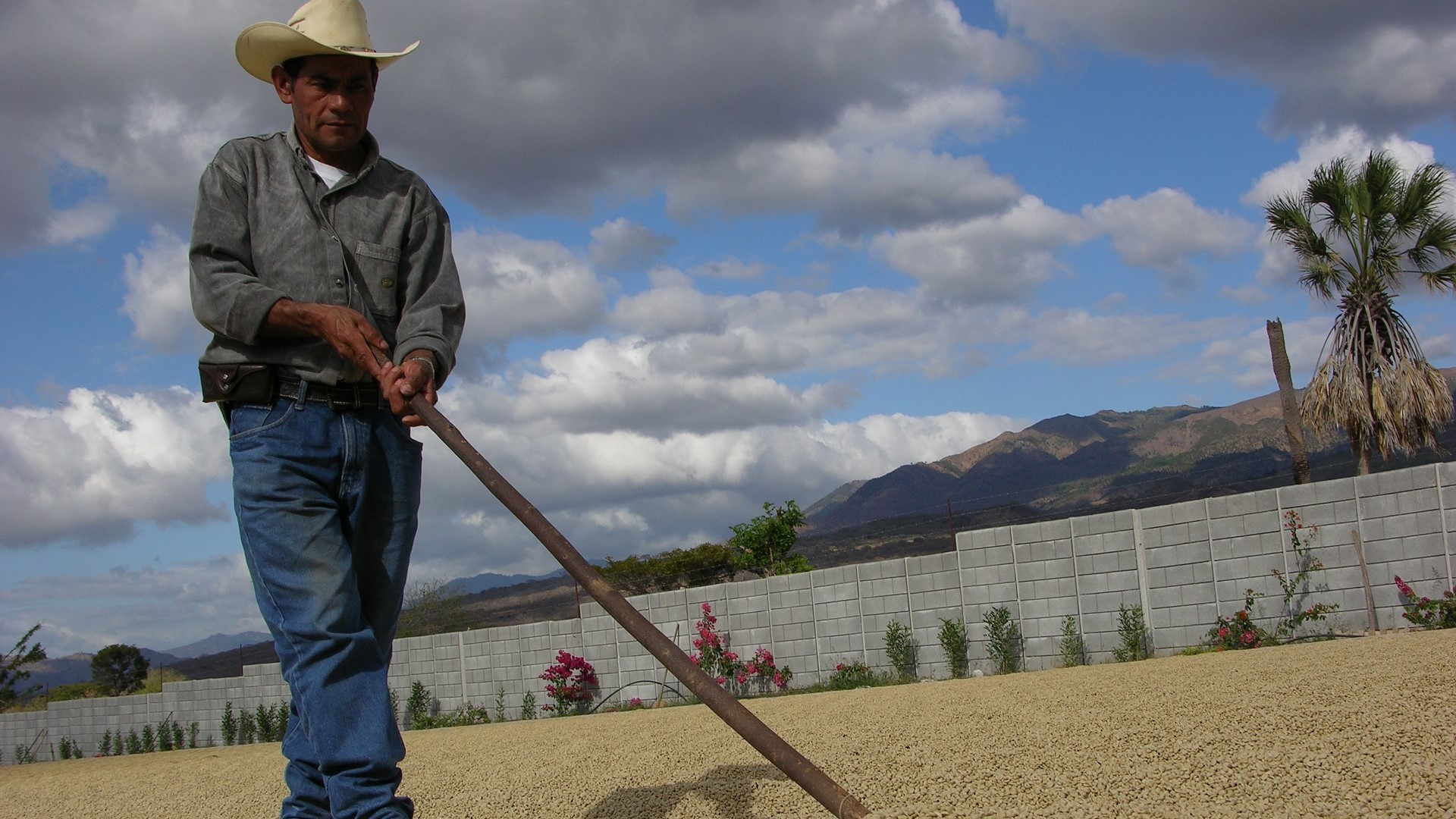 The first difficult years after the launch of his company in Belgium are only a vague memory for Dimitri Lecarte. He is optimistic and enthusiastic about nature and is confident about the future, especially now that the short chains are well on the market. "I think that the crisis of 2009 has opened many eyes. Buying groups were established and I immediately jumped on the cart. Because that is exactly where our market and our customers are. With short chains I feel at home. " This is not surprising because Chorti coffee and the different types of short chains adhere to the same philosophy: creating a direct link between the producer and the consumer by cutting out as many intermediaries as possible. "Chorti coffee is living proof that you can sell organic and fair quality coffee at a reasonable price. This also proves that industry and conventional chains have large profit margins," notes Dimitri Lecarte.
Preparing Chorti coffee
Chorti coffee is true to itself from start to finish: the coffee is traditionally slow roasted by Cafés St Médard in Dinant. Dimitri Lecarte has friendly rather than commercial ties with that family business. There, 15 tons of Chorti coffee are roasted every year, but the volumes could increase quickly. "I really feel that we have reached a turning point. Now that the short chains are developing and looking for new products, I see growth potential and there is clear interest in our coffee. For several years now, we have all witnessed that part of the population wakes up and realizes that another consumption is possible. "
He is also counting on this awareness to continue the Chorti adventure in a different form: the bvba, which was founded in 2006, has transformed itself into a Belgian, solidarity and global citizen cooperative: CAFE CHORTI SCRL with a social purpose. It brings together producers, processors, distributors and simple citizens who love good coffee. An independent chain based on everyone's trust, transparency and participation. The common goal is to create and maintain decent and sustainable jobs in both Guatemala and Belgium. "This is a real advance in fair trade as all actors have access to all information and participate in decisions."
A delicious coffee that is beautifully produced is a pleasure shared by all actors in the CAFE CHORTI sector.
An intense aroma, an exceptional taste and an ideal consistency together in a coffee cup. An exceptionally pure 100% Arabica coffee, the result of the good care provided by Maya Chorti producers in Guatemala and an artisanal branding with Belgian know-how.
Café Chorti
Rue courtejoie, 41
5590 Ciney
Tel .: 083/220050
The interview was updated in August 2019. Initial version: 2013
Photos: © Café Chorti.