In the remote district of Busia in western Uganda, more than 600 farmers are trying to supplement their meagre incomes through gold mining. They work hard in the mining galleries dug by the farmers themselves and earn very little because they are subject to unscrupulous brokers. Moreover, this activity is very polluting.
With the support of the TDC, SAMA, an organisation of miners, has been able to improve its management, develop more sustainable (mercury-free) production techniques and improve its access to the market.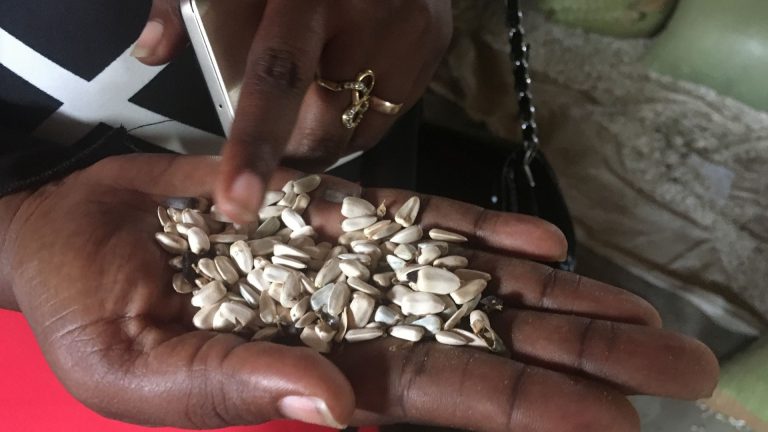 Denise Nzeyimana and Adélard Nkeshimana run IDEP, a company producing sunflower oil in Burundi. Since 2017, the company has received coaching from the Trade Development Centre. A look back at an entrepreneurial experience and the impressive progress the company has made.
The Alliance for Responsible Mining (ARM) is a global initiative born in Colombia in 2004 with the aim of empowering artisanal and small-scale miners and their organisations. ARM's fair trade standard, Fairmined, incorporates four main categories of criteria that mining organisations must meet. These relate to issues of social development, economic development, environmental protection and respect for working conditions.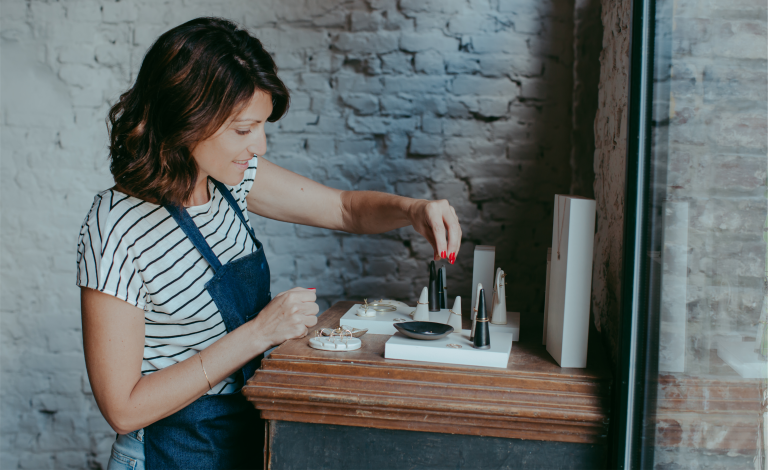 In countries such as the UK and the Netherlands, the awareness of fair trade gold is already well established, so some celebrities have started to display their fair trade jewellery. In Belgium, the progress is slower: you will only find 16 goldsmiths and jewellery designers working with Fairtrade or Fairmined certified materials.